ES investment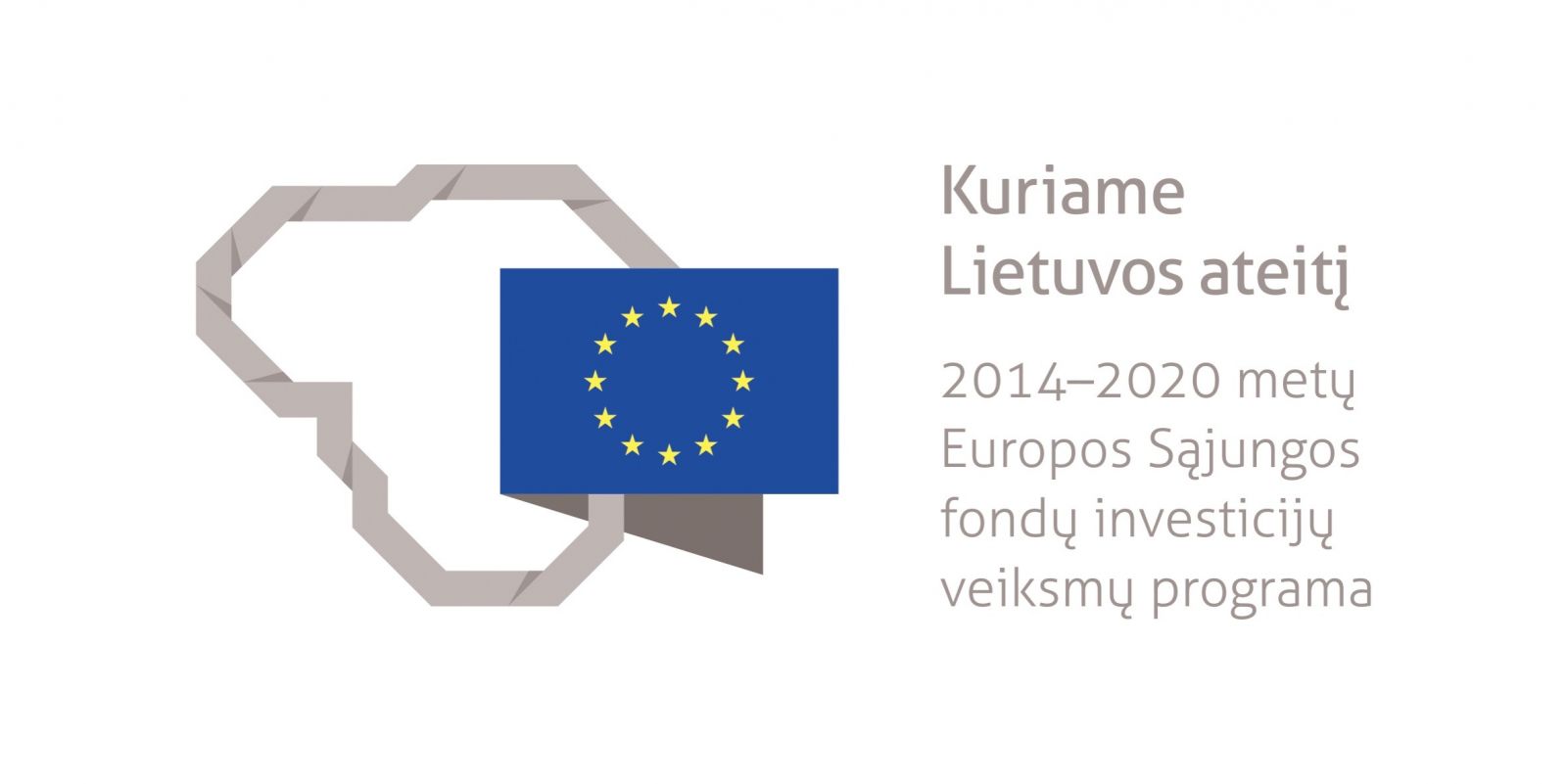 Implementing e-commerce solutions by UAB Efis
Efis UAB is implementing a project to integrate external and automate internal business processes. The use of cutting-edge e-commerce strategies will result in the creation of a brand-new wholesale customer self-service platform with connectors important to the business and its clients.
The planned outcome of the project will be the creation and implementation of cutting-edge digital customer self-service and e-commerce platform solutions that put the emphasis on a more efficient and productive use of the company's services and systems.
In addition to Efis' own funds, the project is financed by the European Regional Development Fund as the European Union's response to the COVID-19 pandemic under facility No. 13.1.1-LVPA-K-860 COVID-19 e-commerce model of Priority 13 of the Operational Programme for Investment of Union Funds 2014-2020.
Project code:
No. 13.1.1-LVPA-K-860-01-1387
Project budget:
EUR 57 830.00, of which EUR 43 372.50 are the EU funds.
Project name:
Implementation of e-commerce model in UAB Efis.
Project implementation period:
2022.03.04 – 2023.03.03